Welcome
Plymouth Arena Community Events, from large scale weekend events, to Speedway to Car boot sales, Food, Craft and Etsy Fairs, Farmers & Garden Markets, Music events, Military Collectables & Antique Fairs, Football & Model Car Racing to Car & Vintage fairs and Community events, all in one self-contained location, in the heart of Plymouth.
PACE statement
Due to ongoing Covid 19 Lockdown Restrictions we have cancelled all planned smaller Events until later in 2021.
We are in the process of planning a few MAJOR EVENTS for later in the Summer and will have further information about the planned Plymouth At War WW2 Event which we now plan to stage on Saturday 31st July and Sunday 1 August.

Latest News
MAJOR 2021 PACE EVENTS:
PACE events:
To view PACE events as they are confirmed by event category, day, week or month please please click here to launch the events calendar. If you are interested in holding an event at PACE, please click here to learn about our facilities.
Hold your event at Plymouth Arena Community Events
We aim to provide a range of events to cater for everyone in Plymouth and the surrounding districts.
This includes Car Boot sales, Food Fairs and Farmers Markets. Craft and Etsy Fairs, through to Drive-In Movies, Model car racing and Quad Bike practice. In addition, we are planning a number of live music and Harley Davidson events. If you are interested in holding an event with us, please click here to get in touch.
---
PACE Social
2 days ago
Have you got your #PetrolHeadz tickets yet? We've got some epic plans for @PlymouthGladia1 open air #speedway arena & can't wait for our city to join us for our #AugustBankHoliday Spectacle

👉 https://t.co/WZ3hiVdyFw https://t.co/oXFCC5zM4h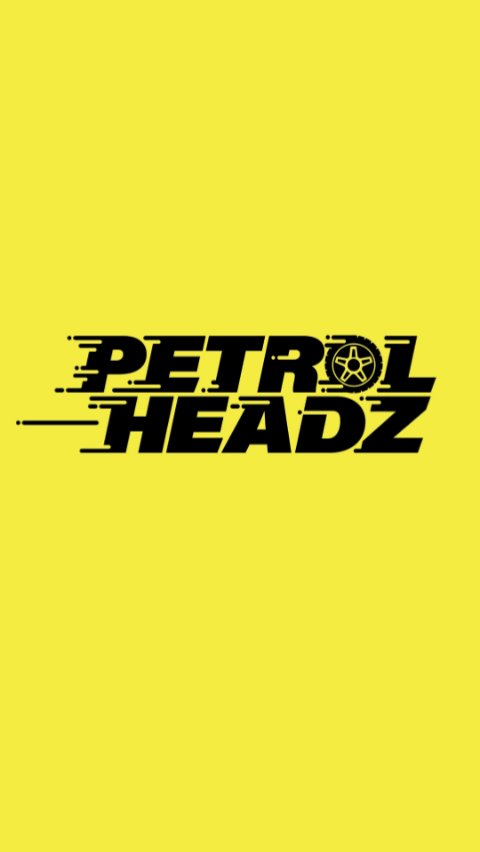 Plymouth Gladiators Speedway
---
Book a Pitch or an Event
Once events are confirmed, please click on an Event Category below to book or enquire about a pitch. Full information including payment details are provided in each event listing. For large scale events, please contact us direct.
If you would like to suggest an event, or if you would like to hold an event with us, please complete the form below.
---
Join the PACE Community
If you would like to learn about our upcoming events, please submit your e-mail address below